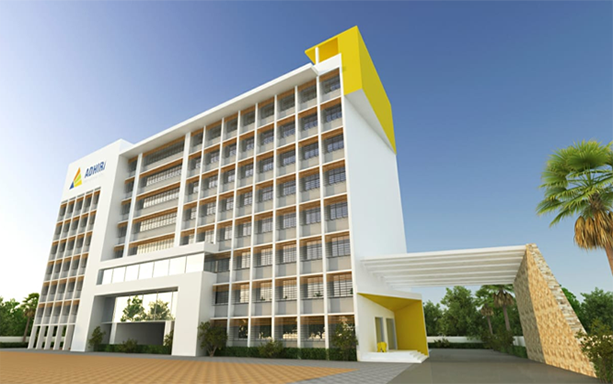 Welcome to
Adhira International School (AIS), Pune
A warm welcome to Adhira International School Punawale. We in Adhira International School believe in accepting success and failure in life is shaped more by the way children are groomed to learn in their foundational years of schooling than the intellect they were born with. We have acquainted with the next generation technology-enhanced learning programme and rigorous curriculum, which is the key to developing academically focused students.
Facilities
Transport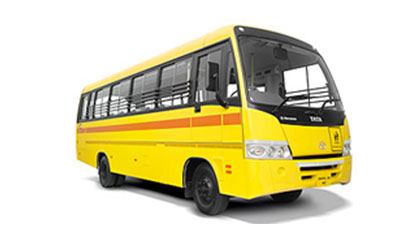 Day Care - Upcoming facility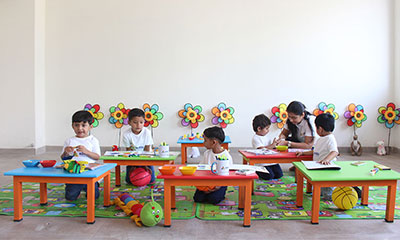 General Facilities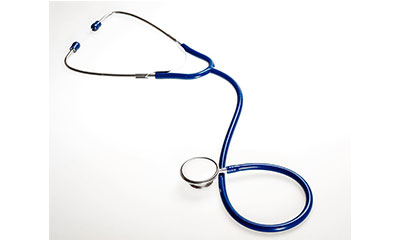 Infrastructure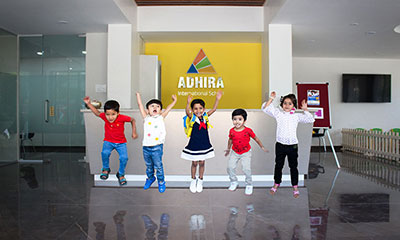 Library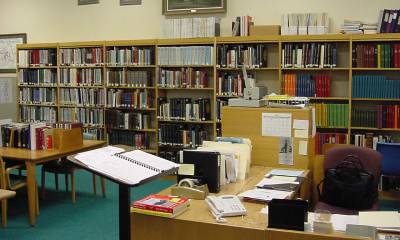 Robotics & Aero Modeling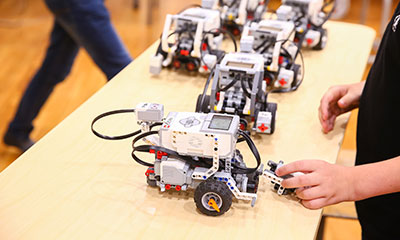 Sports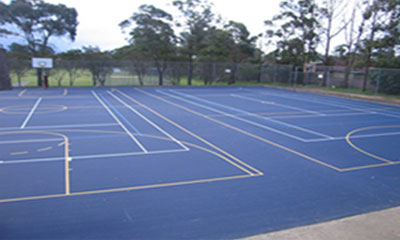 Director's Message
Shri. Navnath Maruti Dhawale.
I extend a very warm welcome to you all in Adhira International School, Punawale, Pune. The contemporary world is in a competitive race wherein each parent would expect their child to excel in all the areas, which, in turn, can inject a lot of stress in these pure little souls for performing well.
We aim to be so benevolent that we provide a tranquil learning environment that encourages crafty and expressive thinking. We look forward to weave uprightness, esteem, accountability and unification in every student so that they turn out to be transcendent cosmopolitans.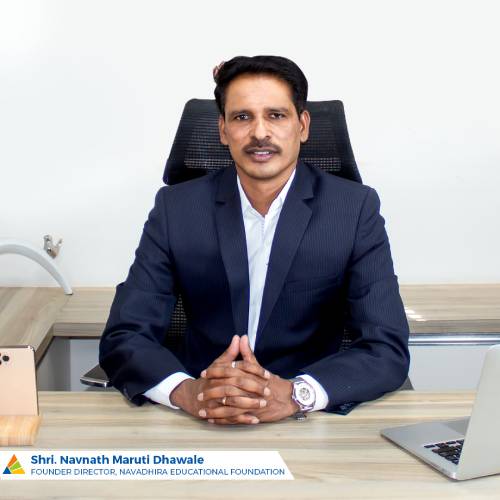 Parents Testimonials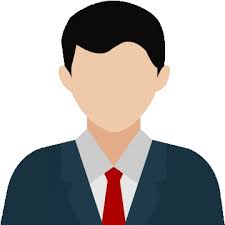 Ravichandra and Akhila
It gives immense pleasure to write our experience about the online class.
Firstly I would love to thank all the #Teaching and #Non_teaching staff for being so sportive and motivating in educating our kids.
The major challenge during this pandemic in online class is network issue. Teacher's have been very patience and made the online class run smoothly and joyful.
Kids have all enjoyed the virtual festivals and of course the credit goes to the staff.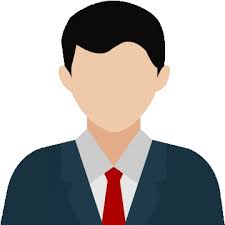 Dattatrya L. Sangve
This is the father of Adhiraj Sangve. Class 2nd.
I want to express my sincere gratitude for all efforts you are taking during this academic year.
When I switched from last school, it was a burden on my mind whether it would be a good decision for me or not. But now after a few months I can proudly say that it was my right decision.
I observed drastic changes in my son and his active interest towards class which I never saw in the past.
All this is possible only due to efforts taken by his all class teachers and your guidance.
I thank you again for all the wonderful work you are doing and wish you all the best for your future endeavours.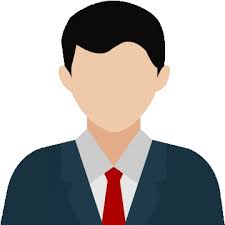 Amarjeet Parab
My first experience with counsellor was very informative and explanatory. For my 4 year old son, I was looking for a school which provides all round development of pupils bolstered by foundation of Indian Culture. The school focuses on personality development along with imbibing moral values and inciting creativity among children.
I am looking forward to see positive change in my child.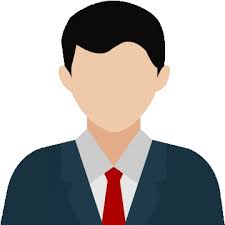 D.S. Akilandeswari
Hi madam/ sir
I am very happy with Aadhira International School and I m proud that my child is part of this school, we are very impressed with the infrastructure and progress made this year.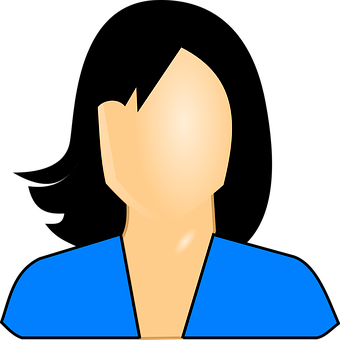 Ms. Sneha Punjabi
My experience with this newly established school at Punawale has been very positive.
Kudos to the management team head, Dr. Devika Shinde, who has been kind enough and understanding with the parents as well as the kids.
The admin staff is also way to supportive and polite.
The events that have been organized till now give me, personally, a feel that our kids will have almost all the values inculcated in them including kindness, responsibility, safety and unity. All in all, I will rate the school 5/5.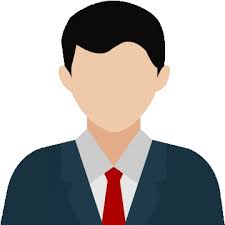 Mr. Rajesh Girade
Hi, I really appreciate the excellent work done by all the staff for making this an excellent school.