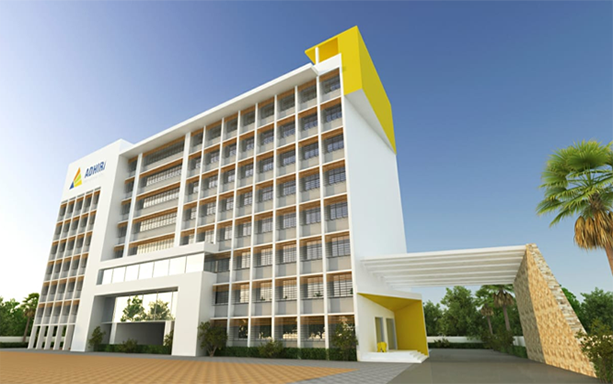 Welcome to
Adhira International School (AIS), Pune
A warm welcome to Adhira International School Punawale. We in Adhira International School believe in accepting success and failure in life is shaped more by the way children are groomed to learn in their foundational years of schooling than the intellect they were born with. We have acquainted with the next generation technology-enhanced learning programme and rigorous curriculum, which is the key to developing academically focused students.
News and Events
17th March 2022



Holi

Gulaal, Pichkaari, sweets and celebration – Holi is One of the biggest festivals and we all look forward to.....
8th March 2022



Women's Day

Here's to strong women May we know them, May we be them, May we raise them.....
19th February 2022



Shivjayanti

The birth anniversary of the famous maratha monarch Shivaji (maharaj) is celebrated as Chattrapati Shivaji Maharaj Jayanti.....
30 August 2021



Janmashtami Celebration

Sweeter than honey, tastier than curd, pleasanter indeed than any happiness and joy is the company, is the power of the name of Krishna....