General Facilities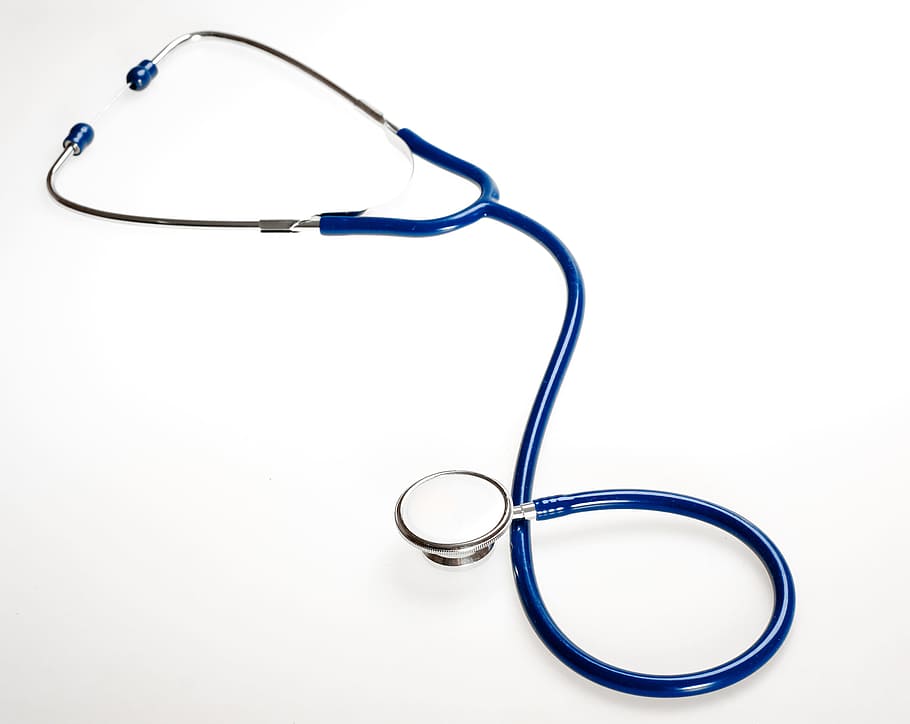 AIS believes in facilitating all that contributes to the calmness of the students' minds, thus, enabling them to increase their concentration on growing the all-inclusive personalities.
HEALTH CHECK-UP
AIS will be arranging for an annual health check-up for all the students ensuring good health for them.
DENTAL CHECK-UP
We aim to brighten the smiles of our students by taking all the precautionary measures towards a good hygienic dental health of the students.
COUNSELLING
At AIS, we would be emphasizing on the feel at home experience at school. The personnel would be trained well to counsel the students to not panic in any thick and thin of the circumstances and strengthen their career choices by bringing in more determination in their thoughts.