About Adhira
Welcome to Adhira International School where originality meets multiple learning. Being an educational institution, Adhira International wishes to make their students think beyond boundaries. We believe in integrating all the essential values that will help our students to be at par with the competitive and the challenging world where they should emerge as a successful individual. Imbibing ethical values since Pre-Primary Classes is an important part of our curriculum. 

We always believe that "kids don't listen, they observe you and follow you".  Adhira International School always wants to implement the culture which child should adopt. Respecting elder, being courteous to others, following ethical values, believing in taking the right decision and most importantly, learning to be a good human being.  We consider our success in making every child a patriot, a good and responsible citizen not only for India but for the entire world.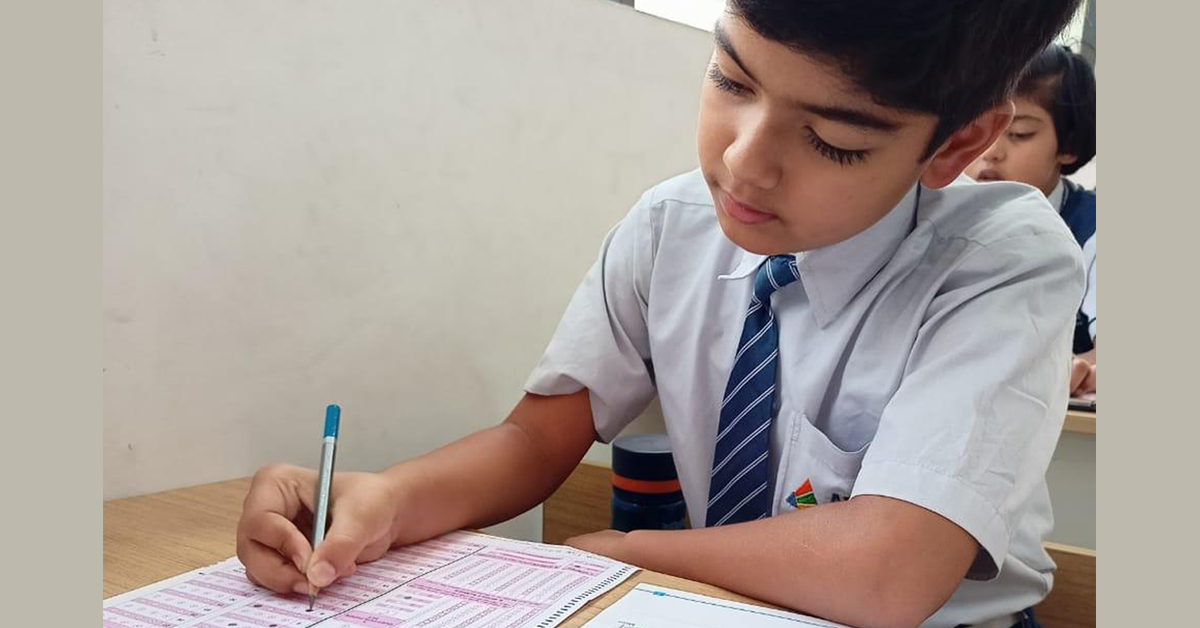 Why Adhira International School?
Well-designed curriculum
Huge Play Ground
Indoor Activity Hub
Spacious Infrastructure
Contemporary Co-curricular Activities
Holistic development of students
Focus on value-based learning
Personality development through varied exposures
The Curriculum
The School is going to follow CBSE Curriculum.

SUBJECTS: Class I- II English, Hindi, Mathematics and EVS along with Co-Scholastic subjects

SUBJECTS: Class III-VII English, Hindi, Mathematics, Science and Social Studies along with Co-Scholastic subjects.

The Second Language

Hindi will be the second language and will be taught from Std. I to till Std. X.

The Third Language

Marathi will be taught as the third language from Std. I to Std. VII.

From Class V, foreign language will be introduced and will be taught till Class VIII. The curriculum for Standards I to VII aims at developing children's personal, social and emotional well-being and positive attitude. The curriculum primarily focuses on developing language for communication skill, reading skill and writing skill along with basic concepts of Maths and Science to develop life skills.

Children get plenty of opportunities to express themselves through drawing, painting, clay modelling and model making. They will also learn to work collaboratively with a partner or a group during project work. They will learn and sing new songs and dances and will participate in Annual Concert, Annual Sports Meet and Annual Exhibition.

This will develop a sense of confidence and leadership skills in each child at the foundation years.

Assessment and Record Keeping

Children will appear for periodic assessment/unit test and term examination. Detailed information on assessment syllabus, timetable will be provided to parents well in time.

Anecdote record of each child will be maintained by the Class Teacher as well as by the Subject Teacher.