Sports Facility
Despite of physical benefit for the children playing sports , the positive effects of physical education and sports are not only physical they also build self confidence among children to drive them into academic excellence.
In AIS believe child who participates in sports develops discipline, accountability, the skills to be a team player. They develop self-confidence that is greater than children who skip sports. These benefits mean that your child will likely demonstrate better memory function, an increased ability to concentrate, advanced problem-solving skills, and more creativity in school.
Builds self confidence
Stress free mind
Improves cognitive and memory function of brain
Improves academic achievement
Improves problem solving skills
To give your child a boost in his self-confidence Adhira International School offers number of indoor and outdoor games to the students of different age groups.
Outdoor Games: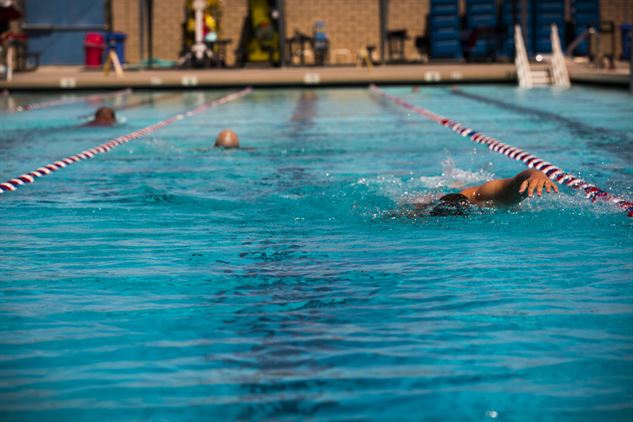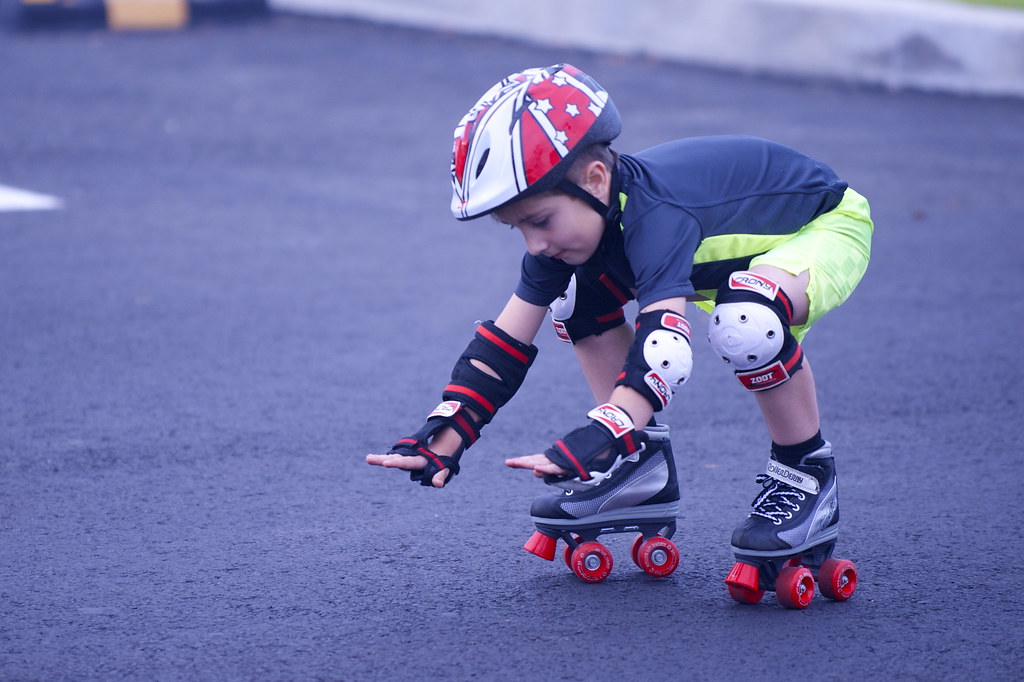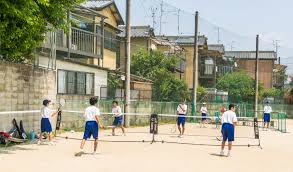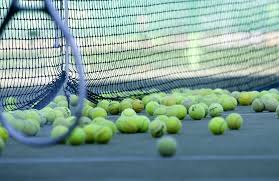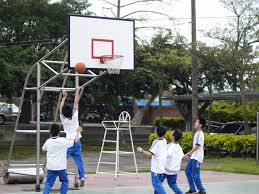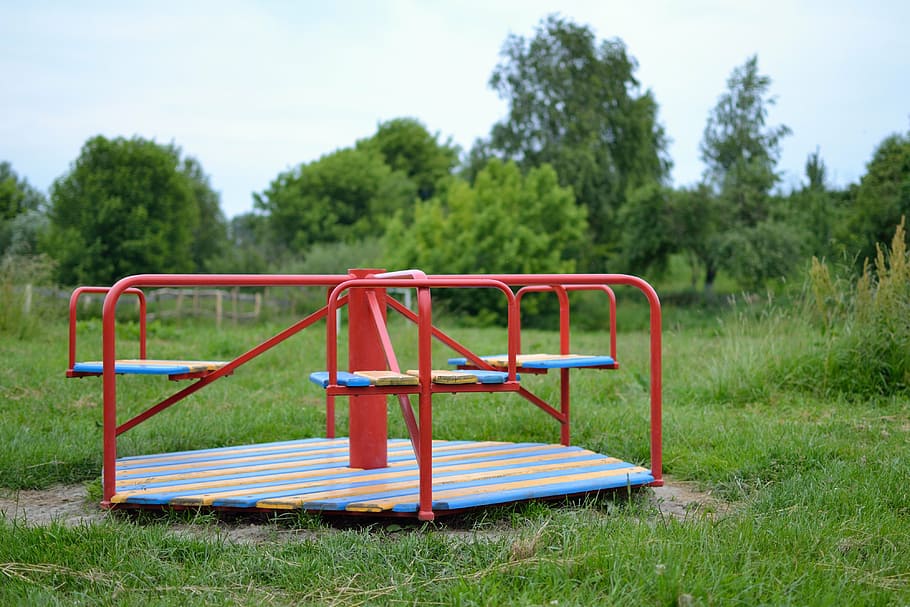 Indoor Games: