Assistant Director's Message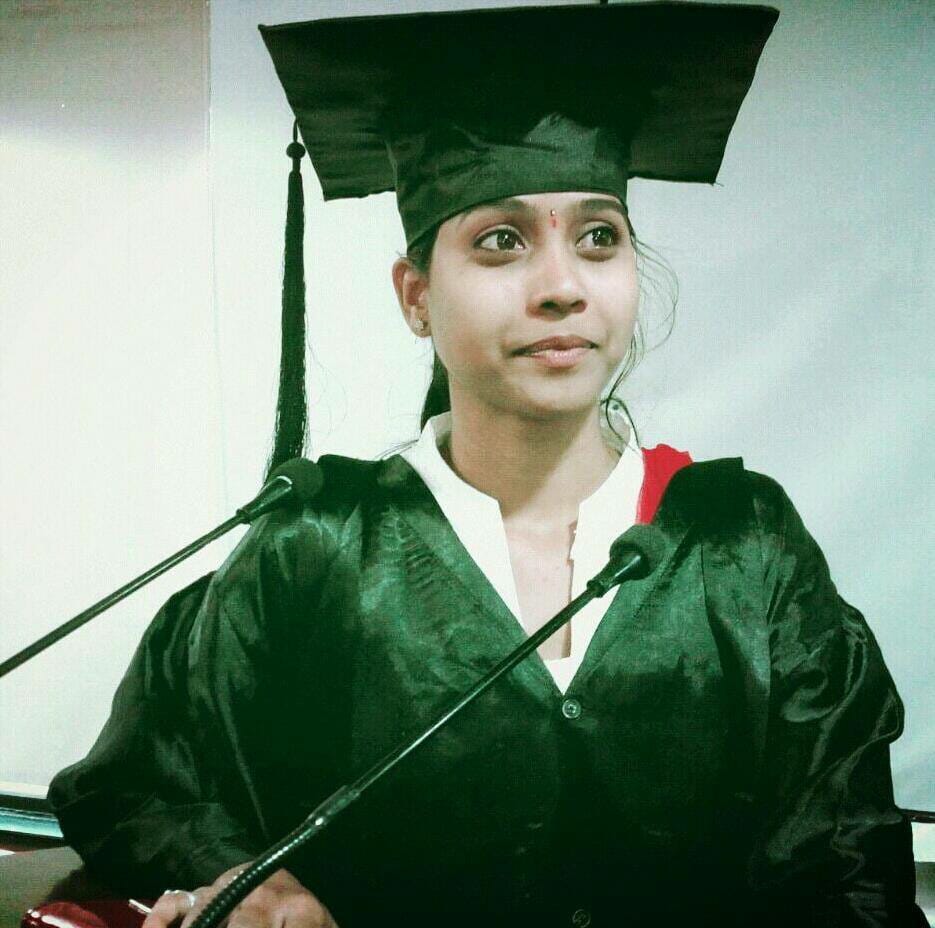 Adhira International School is the dream come true institute where we inject the world class practices and technology, in your child's routine, synced well with the philosophy of our ancient education system of India.

We in Adhira International School believe, we shouldn't burden the peculiarities of every precious young mind with a lot of expectations and winning the race. That's why Adhira International School has come up with the contemporary concept of schooling where "Fun is learning" will be our mantra.

To grant this wish, we have done a thorough research of the all-round needs of today's generation and the outcome of the existing education system. As a result, we have developed an educational model which concentrates on conceptual clarity and application of academics in the practical world, sport and physical well-being for a healthy lifestyle, huge and ventilated classrooms and campus, personality development and public speaking to instill self-confidence, and comfortable and stress-free curriculum.

Our school is blessed with a huge campus area and more than adequate infrastructure. The school's mission defines it all- A Happy Child makes a Successful and Contented Individual. We have made a commitment with ourselves to provide a confident, safe and enthusiastic environment for children to learn. We will make sure that all our students enjoy learning, realize their hidden potential and achieve their prospects, thus, becoming responsible individuals. We believe in imparting a curriculum that enhances the learner's ability to think autonomously.

The journey of a Happy School begins...
Adv. Seema Taras
Asst. Director,
B.Sc.(Agri.), PGDM-ABM, LLB, MA(Marathi), Ph.D(Purs)